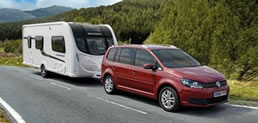 We have quality pre-owned and competitively-priced caravans in stock for sale. Call us to see if we have what you are looking for....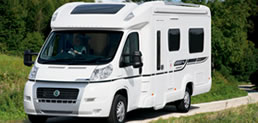 Davidson Caravans as a member of the approved workshop scheme with many years experience in caravan and motorhome repairs....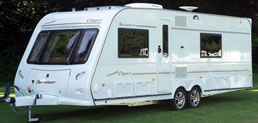 Sell Your Caravan/Motorhome
Davidson Caravans buy caravans and motorhomes. If you want to sell your caravan or motorhome, get in touch with us today....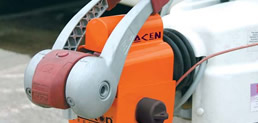 Visit our online shop to buy the best priced parts and accessories for your caravan and motorhome online, we have a huge range....